LATEST NEWS: Don't forget I am now on Instagram. Follow me:julieporterbags2love
Bags 2 Love by Julie Porter
will help you to
express your unique style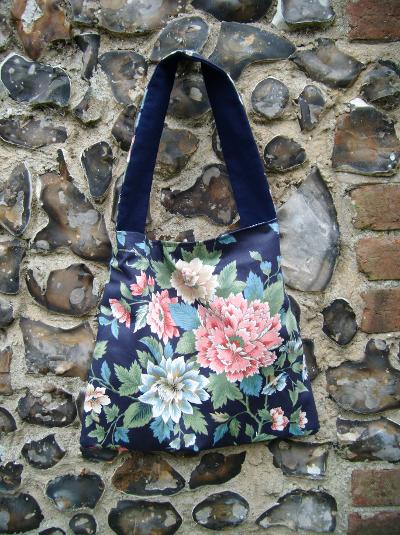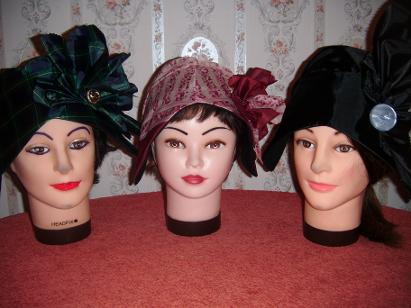 See the vision of recycling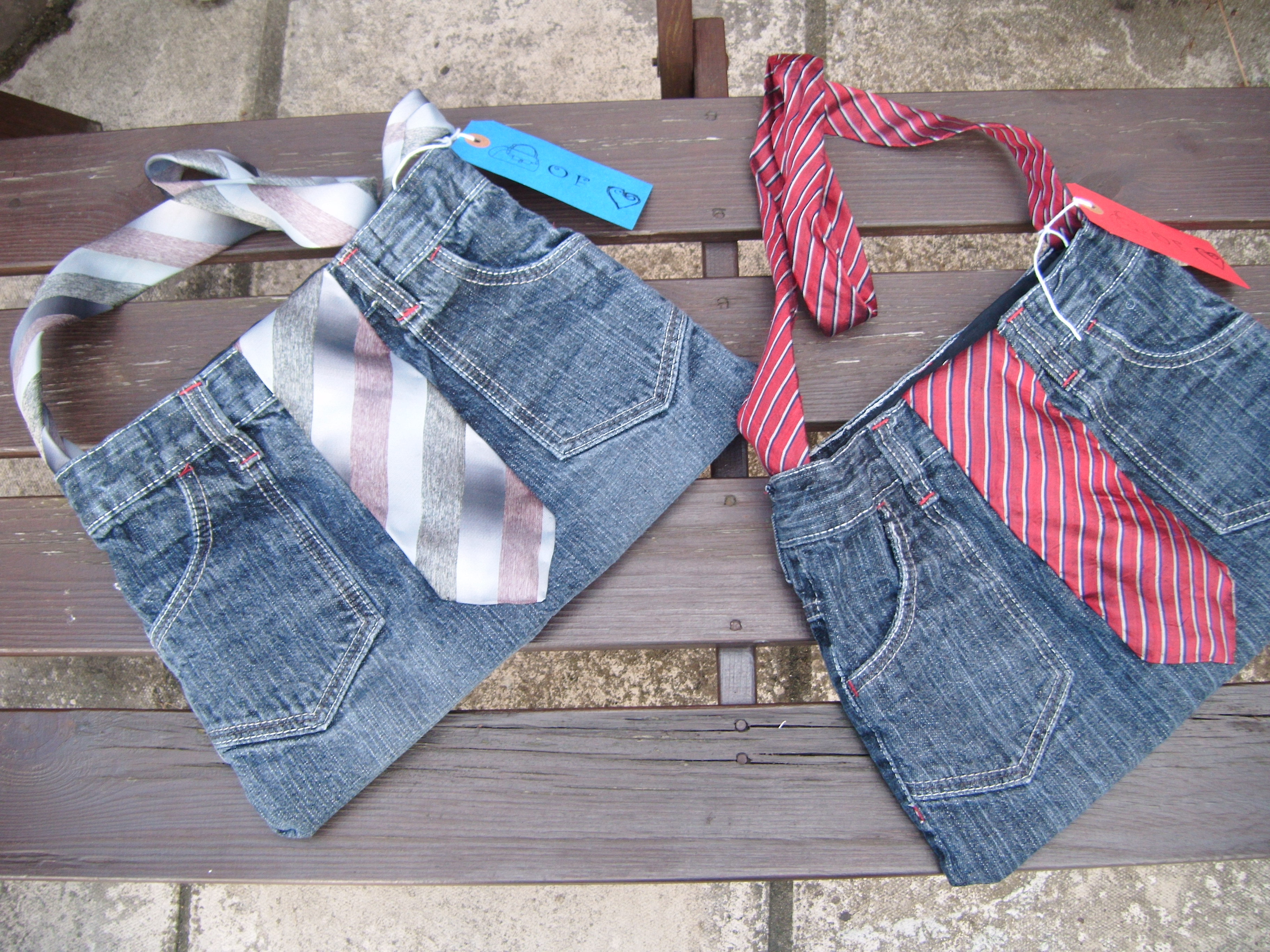 About Bags 2 Love
All items are made from recycled material and are one-off pieces. As part of the Make Do and Mend ethos I blend upcycling with individuality. Each bag comes complete with a label saying where all the items have been resourced from thus giving it a unique identity.
All hats are made from recycled umbrellas.
Location
Conveniently located in Acle, Norwich.
Prefer to browse the site? Check out a great sampling of my collection right here!
Have fun looking around and follow me on my Facebook page as well: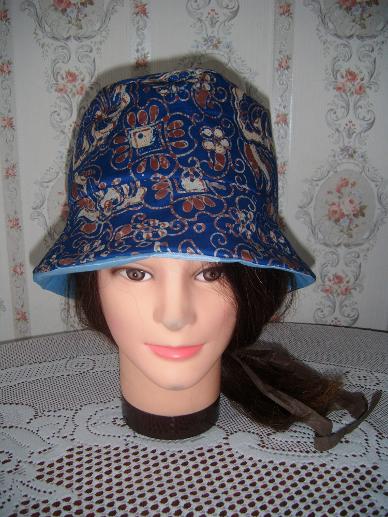 Bag Workshops
You can join in the recycling revolution!! Workshops provide tuition on how to make your very own bag from clothes and recycled materials. Check out workshops-and-talks.php for Group Bookings and contact-us.php for Individual Bookings.
Commissions
I can do individual commissions. If you provide a selection of material/items that are personal to you I will transform them into a bag! Previous ideas include wedding dress, favourite jeans, childrens clothing, but anything can be incorporated. Go to Commissions